Flippin' heck it's hot out there! Especially when you have your own "bun in the oven". Pregnancy is hard work when it's this warm.
That's probably the main thing I have to say about the last week of being pregnant. I'm really struggling in this heat. It's making everything so much harder.  I'm finding sleeping at nighttime almost impossible too so I'm tired, grumpy and a bit snappy. Then again so are the kids as they're not sleeping well either.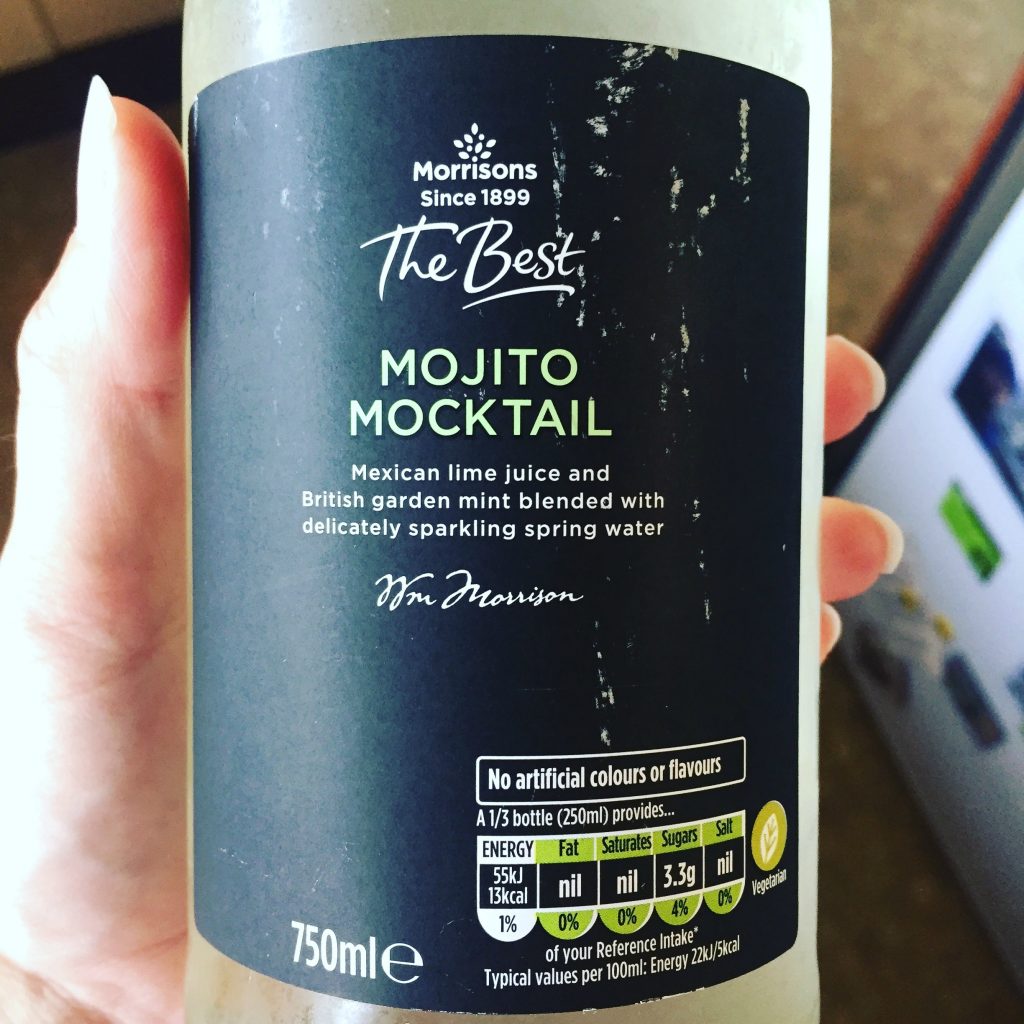 All I really want to do is find somewhere cool to sit and watch the world go round with an ice filled drink. The discovery that Morrisons sell a range of pre-mixed mocktails has been revolutionary. They really do taste like the real thing and I'll be back to buy more very soon.
It's amazing what a difference a mid-afternoon nap is though. Over the last week I think I've napped more afternoons than not, and I'm so glad I am. The Dreamgenii that I mentioned last week has been brilliant for these day time naps in particular.
Last week was also the week that we were hoping to find out the gender of our baby. We went off to our 20 week scan looking forward to finding out if we were having a boy or a girl – even if we were still undecided as to whether or not we'd tell people that we knew or not. What quickly became obvious though was that this little one is going to want the final say on things. They kept their legs firmly together for the whole duration of the scan!
I'm pleased to report that everything looked fine on the scan. All the things that they check at this stage on the anomaly scan appeared to be fine, even if it did take me having to go and have a walk and a drink in the middle as it wouldn't cooperate to let the sonographer see the spine properly at first! Are you noticing a pattern here. A baby who is already uncooperative and calling the shots. Hmmmm….
Week 20 was also the week when Bonn and I managed to squeeze in a mid-week weekend away. That might be stretching the truth a little bit. What we did manage was a night away in Birmingham. We'd had tickets to see the Flight of the Conchords back in March, but after Bret broke his hand the gig was delayed by 3 months.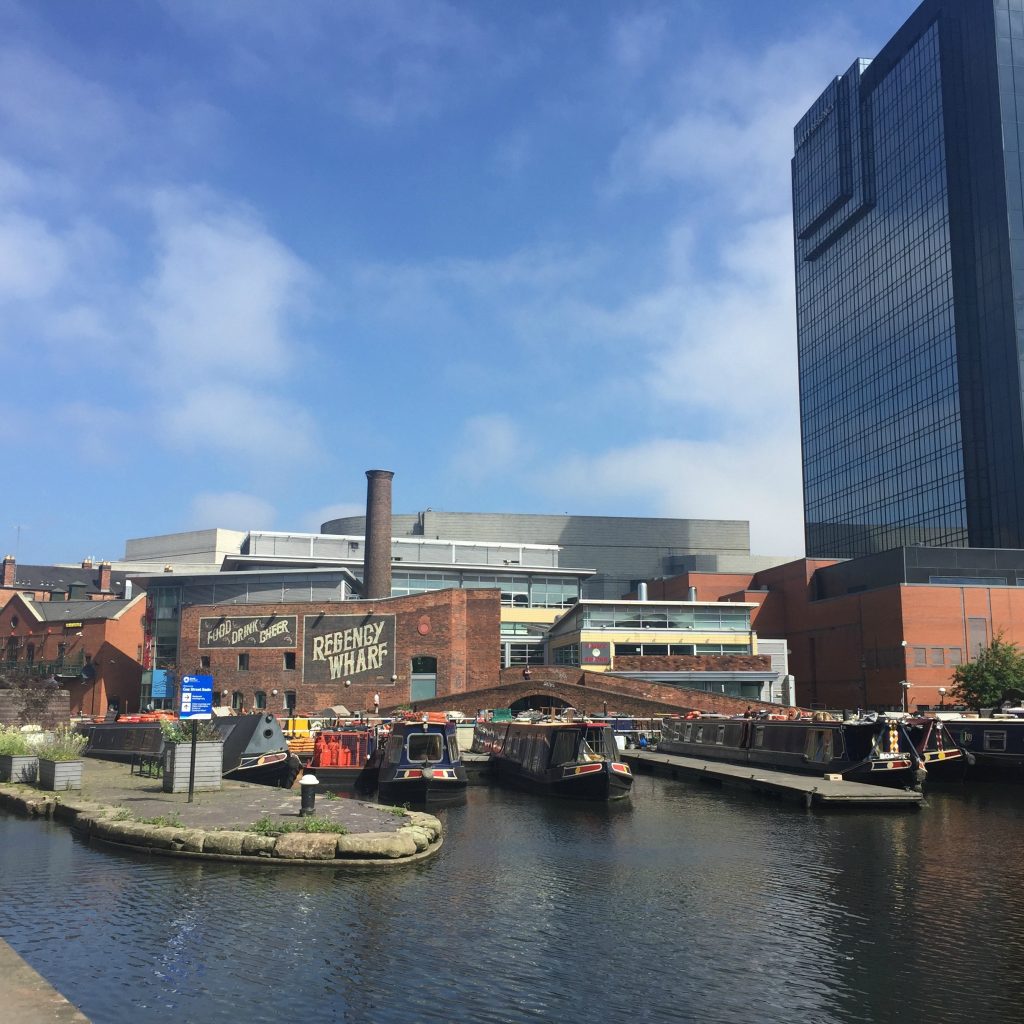 In a way, the rearranged date actually worked much better for us (we'd moved house two days before the original date) so we made the most of it to enjoy a night in a hotel with air conditioning! We'd enough hotel loyalty points from work trips to make it a free night in a hotel too. Even better. Jerome and Bret were definitely worth the wait. The show itself was amazing.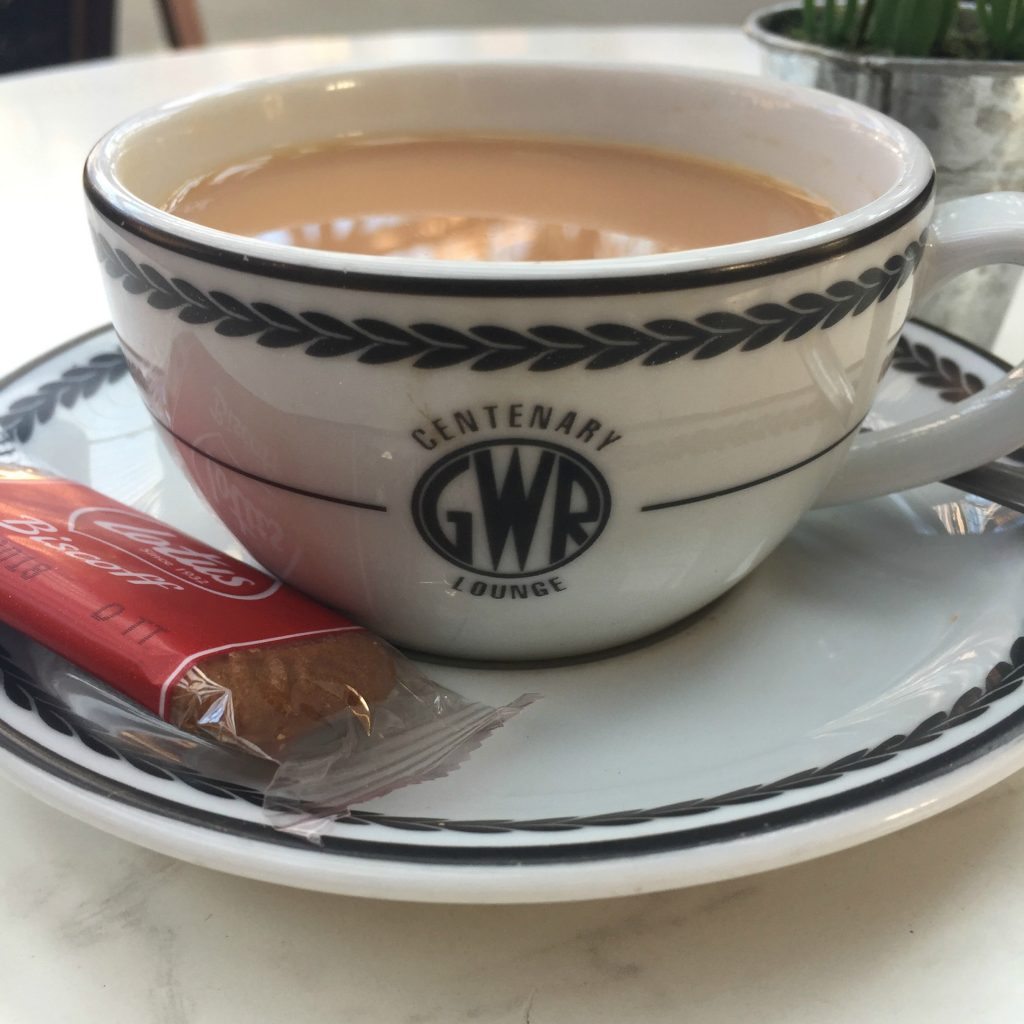 Despite the crazy heat we managed to squeeze in a nice wander around some old haunts of mine there and also geek out over the Centenary Lounge at Birmingham Moor Street station. A must for any fellow train and tea lovers out there. Especially when you see their range of GWR crockery!
I'm hoping week 21 means the the start of slowing down a little bit. Oh and some cooler nights too. I'm not sure how much longer I can go on without sleep this side fo giving birth.