Last weekend saw us head off with the kids to Little Miss C's school fair. It was the hottest day of the year. Various school dads had formed a band and were playing some cheesy classics. Some mums had set up a pop-up "pub" on the school playground and all the kids were having a ball. There were pony rides, the usual assortment of stalls and an inflatable maze that all three kids loved. The obstacle course was all Master C talked about the next day. I therefore think his mind is going to be totally blown when I tell him about the 272m long inflatable obstacle course that he's going to see at the Monstrous festival in the summer!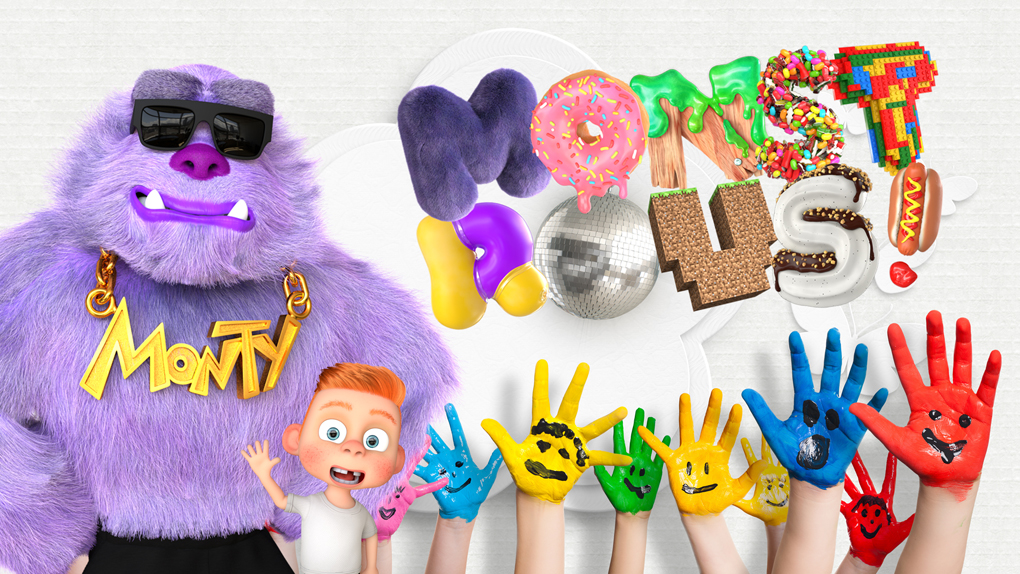 The World's Largest Inflatable Obstacle Course
Yep, you read that right – 272m. That makes it the world's largest inflatable obstacle course. I don't know about you, but I find that totally mind boggling! And that's just one thing at an event with over seven fantasy worlds jam-packed with live shows and amazing experiences. It really sounds like Monstrous is going to be Monstrously good.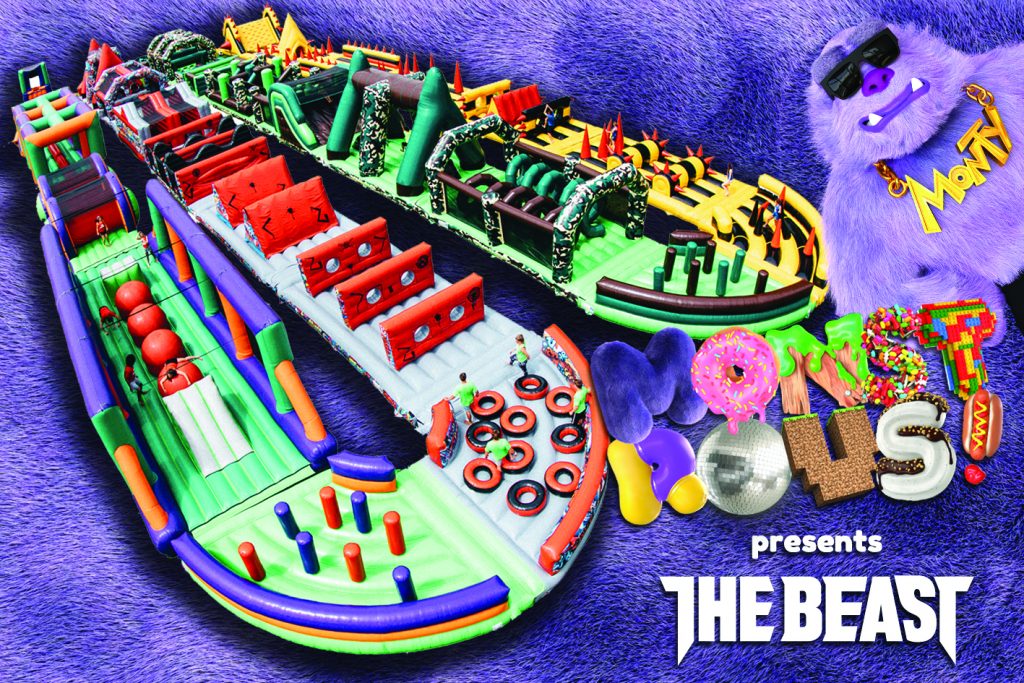 Looking at the details of what is on it sounds like something that really will be perfect for the whole family. For Master C, as well as the inflatable obstacle course,m Monstrous also has the Soccer School Zone hosted by the Chelsea FC Foundation team. He's been loving his after school football club, and asking to learn more skills, so this should be great for him.
Unicorns
LMC and her 13 year old step-sister are both unicorn obsessed. Totally obsessed. I'm therefore expecting Prince, Princess & Unicorn Land to be where they head to. There's a promise of Unicorns, Mermaids, Disney Princess walkabout characters, dressing up and selfie zones, singalong booths and more. I don't normally apply gender stereotypes to my kids, but let's be honest, it's going to be girly heaven. Although possibly a little bit too pink for Master C's liking.
Arcade Alley
Arcade Alley is probably the zone that I'm most excited about visiting. Bonn and I love classic computer games and with over 1000 classic console favourites, as well as animation studios and Virtual Reality booths, I'm guessing the whole family will be kept rather busy there. I think Bonn is also probably looking forward to showing his daughter the sort of games that we were all convinced were cutting edge and utterly amazing when we were younger.
For younger visitors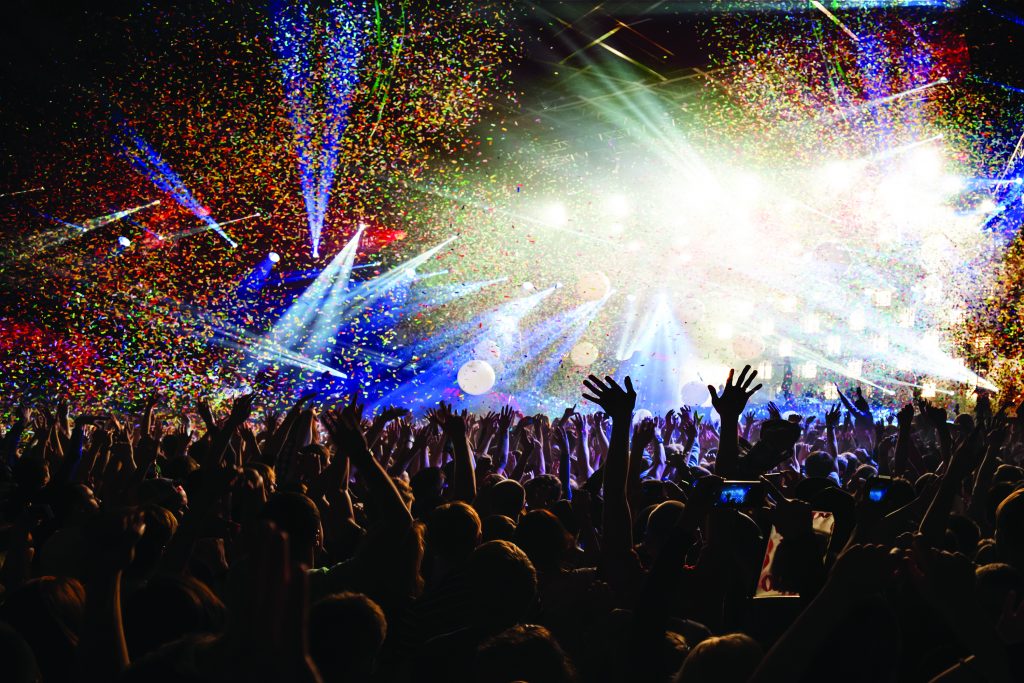 That's not everything though. There will also be a disco for the kids, a mini theme park, arts and crafts workshops, a petting zoo and even an urban beach. For the youngest festival goers, there will also be a Baby Garden, designed for those aged 4 and under. This will give them somewhere to chill out with baby sensory, messy soft play and story time. Really something for the whole family!
When, where and how do you buy tickets?
Monstrous takes place on Sunday 29th July 2018, at Printworks London, less than five minutes walk from the nearest underground and overground stations. Tickets for Monstrous are available now and you can find out more, as well as buy tickets, over on their website.
Disclaimer: Our family will be attending the Monstrous Festival as guests. No other compensation has been received from this post. All opinions remain my own.