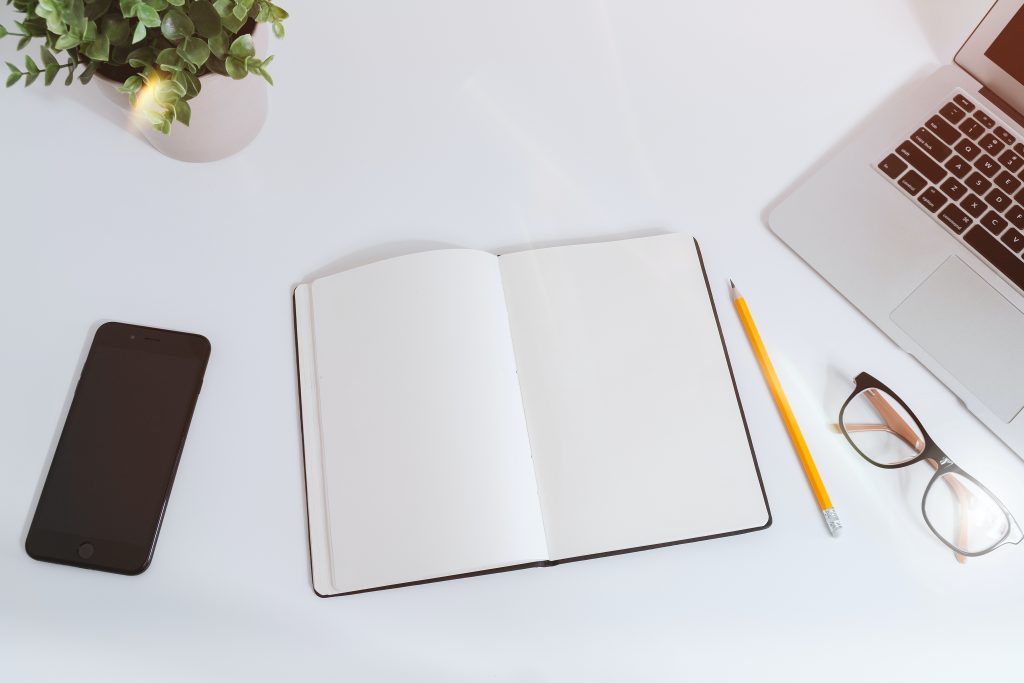 Photo by JESHOOTS.COM on Unsplash
It might be difficult to keep track of everything when you're dealing with orders and demand for your goods is significant. Specifically, if things start to seem a bit chaotic. If you don't have an appropriate and efficient inventory and order management system in place, your business might suffer. However, if you do, well you may just know that your brand will skyrocket, with the high expectations of your customers entirely satisfied. Particularly if you have great customer service skills to back all your offerings up.
What customers are looking for these days is also in alignment with green businesses and transparency in almost every process. Even your shipment procedures and the underbelly of your supply chain. So you have a small business that mainly deals with products and you are probably looking to have a better idea of how to gain complete control of your order management system. Here we have a look at how to do just that while helping you move to more environmental best practices along the way to better administration.
Shipment Strategy
It's important to have a shipment strategy in place so that you can effectively manage the system with as few hiccups as possible. Your customers will appreciate the opportunity of experiencing on time or early products arriving at their doorstep with the highest quality that had been promised. Have a shrewd look at your shipping carrier and build good relations with them. Do shipping carrier comparisons across the board until you find the ones that align with your needs, whether it's for local or international services. Shipping solutions platforms are a great start.
You can additionally reduce your carbon footprint with your carrier by looking at what environmentally-friendly solutions they offer. An example of this is an eco-friendly fleet, FedEx which offers EarthSmart solutions, or SmartWay certified carriers to name a few eco-friendly options. Regardless of the amount you are sending out within a day or a week you need to consider the volume and the charges that are involved. Create a cost estimate for yourself so that you can get a better sense of what your shipping expenses will be, and then look for more cost-effective options afterward.
Inventory and Order Management
Make sure to have effective supply chain management that includes quality control of your intended products. To do this, have good relations with them too and employ successful supplier negotiations. Your inventory management system is a critical aspect to consider alongside your order management and processing system. The first step to better inventory management techniques includes finding the right inventory management software.
The software you select analyzes the quantities of your supplies, anticipates the clientele base that is interested in your stock based on the historical data, and assists you in keeping track of not only the essential financial reporting but also the location management of your supplies. This helps you effectively stay on top of your order management system. It enables you to maintain high levels of client satisfaction owing to the dependability given by order fulfillment rates, as you will be able to identify every step of the process. Additionally, it will assist in providing the right inventory levels which will help you from making unnecessary expenditures.