… vanished without a trace!
Somehow we're in October. Worse than that, we're already a week into October and I only just got round to swapping my calendar over from September this morning!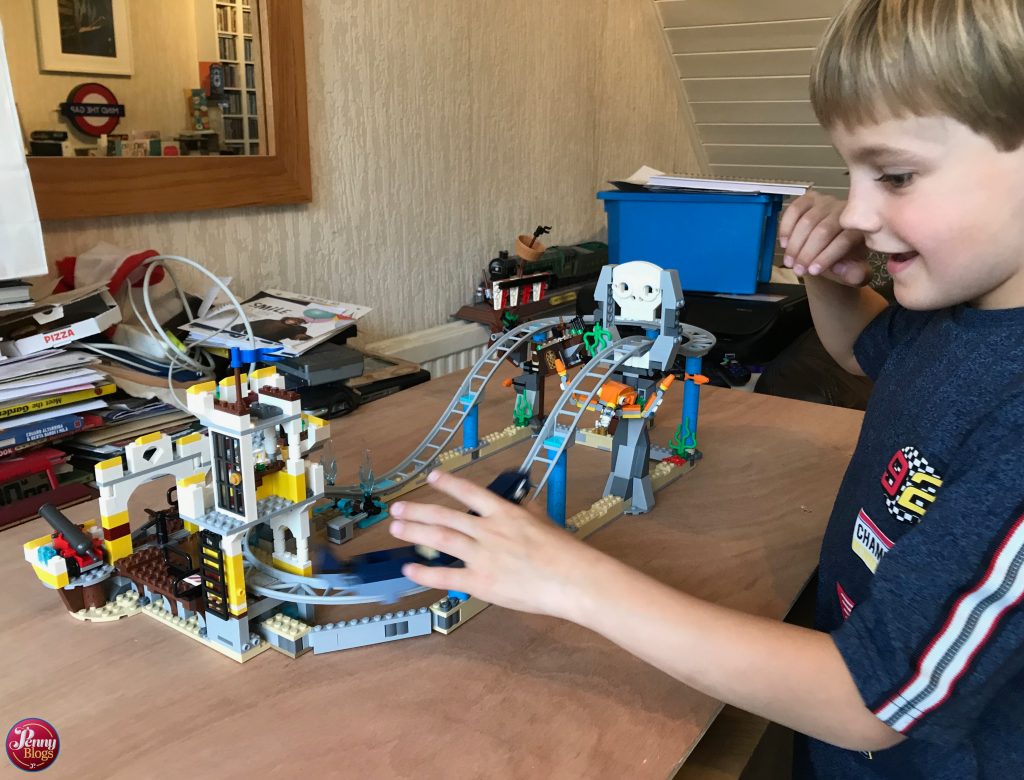 The last month (and a week) has been utterly crazy in so many ways. It was a month in which I celebrated our first wedding anniversary and Master C's 7th birthday. Both seem somewhat unbelievable as time is going so fast.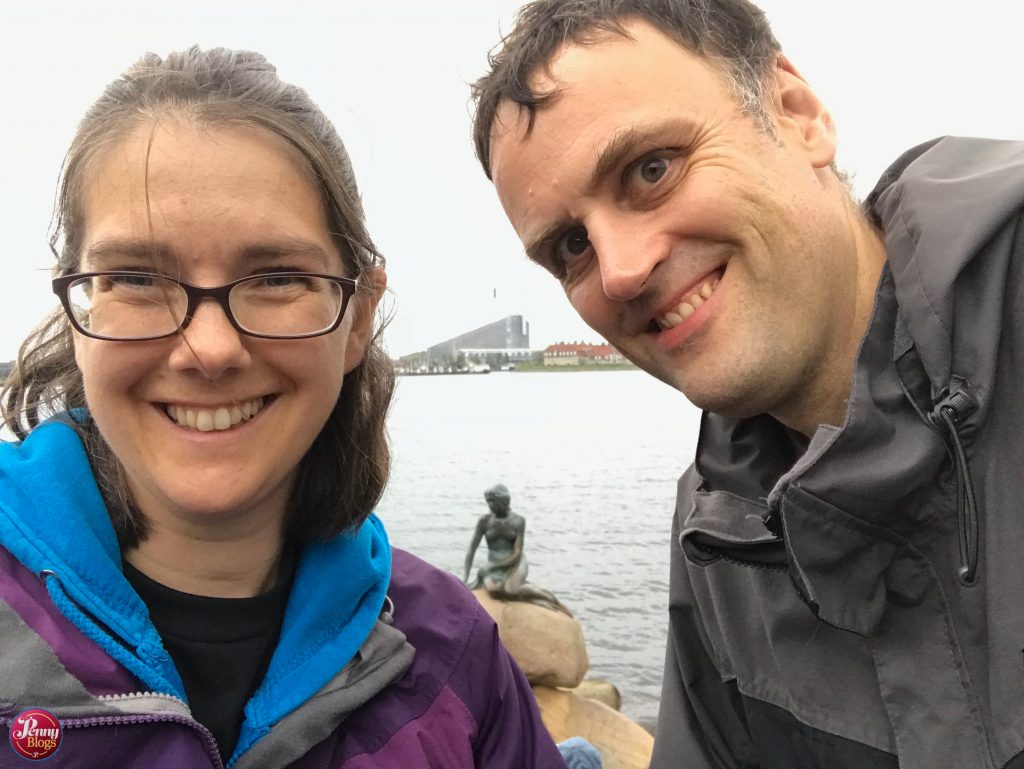 It's also been a month in which I've twice been over to Copenhagen with Bonn whilst he's been working out there. The first time was mainly so that I didn't have to spend our first wedding anniversary at home on my own, whilst the second trip was with the aim of gaining enough material to allow me to write several travel posts on both Denmark and Sweden. I certainly gathered everything I needed and visited loads of different places that I want to write about, I just need to find the time to actually do so now we're back.
In addition to Copenhagen and Malmo I've also been up to Liverpool and the Wirral and enjoyed checking out charity shops at various other places around the country. We've been on the lookout for vintage board games in particular, but also other toy and game bits that we can use for a bit of a new business venture into the world of re-selling and reducing landfill. More on that over on Penny Plays when I get round to writing about it!
There's also loads that I haven't managed to get done in the last month – possibly because we've been away so much. The house hasn't got much further forward over the last month, but at least I can now say that the downstairs loo is finished. Or at least it will be when the very final picture is returned to the wall. Once that is done I can finally take some photos and share the transformation with you.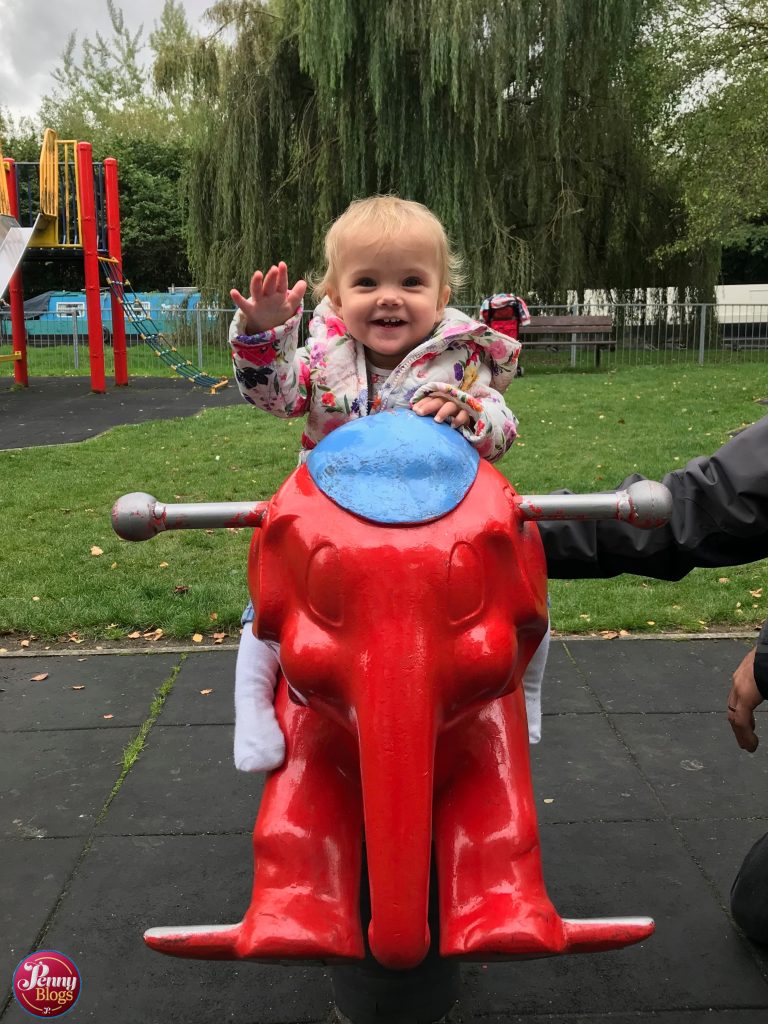 The other thing that is hanging over me are the Clothkits kits that I bought when Tube Stop Baby was just six months old and that I planned to make for her first birthday which is the middle of November. I've now got just a month left and really need to pull my finger out and start working on them. I've managed to squeeze in a couple of craft book reviews, but finding time to actually craft is another matter entirely.
I've also been putting a lot of effort into my online blogging and social media work over the last month. Not as much as I would have liked to, but as much as I have been able to manage whilst still reserving a few hours every night for sleep. On the travel front I've started off my writing on Copenhagen and Malmo with details of how we managed to pop over to Sweden for dinner during our first Copenhagen stay earlier in the year. I've also teamed up with Three to write about how I make the most of their App when I'm travelling so that I can always work on the move and stay in touch with my kids.
Over on Penny Plays I've been desperately trying to catalogue and play all the vintage board games that came our way during the summer car boot season. Once we've played the games we're looking to either keep them if they are ones that we can see us going back to again, or otherwise selling them over on our new ebay store. It's early days yet, but we're hoping this is a way to keep our board game stocks to a reasonable level so they don't completely take over the house (and garage!). On the blog itself I've been writing about everything from a pre-electronics teach yourself chess game, through to Ghettopoly – a version of Monopoly set in a US ghetto. Somewhere in the middle I also wrote about a vintage Spears Game in which you are supposed to name things that begin with a certain letter of the alphabet – Tell Me. It's certainly been varied.
In addition to all this I've also been trying to put some work into the Vintage Board Games Facebook group that we set up earlier in the year. It's slow work, but with Facebook you need to really put the effort in to get the results out. I just need a bit more time for the effort part!
And lastly, but not at all least. Over on Penny Reads I've relaunched Ladybird Tuesday! This is probably one of the achievements I'm most proud of this last month or so. I've really missed my regular delves into my vintage Ladybird book collection and after losing various physical possessions during my divorce and subsequent house moves they are one thing that I am so glad to still have in my possession. There's a huge body of work ahead of me to try and move all the original posts over from Being Mrs C, but I'm sure it will give me something to keep me out of trouble whilst the winter weather keeps us at home. The posts I've included this month vary from an original Uncle Mac book that I received for my birthday, through to a Learn to write workbook from the 1980s and the recent Climate Change book that was partly written by Prince Charles. Also in there was the Ladybird book about Denmark. It seemed somewhat appropriate seeing as I've spent so much time there lately.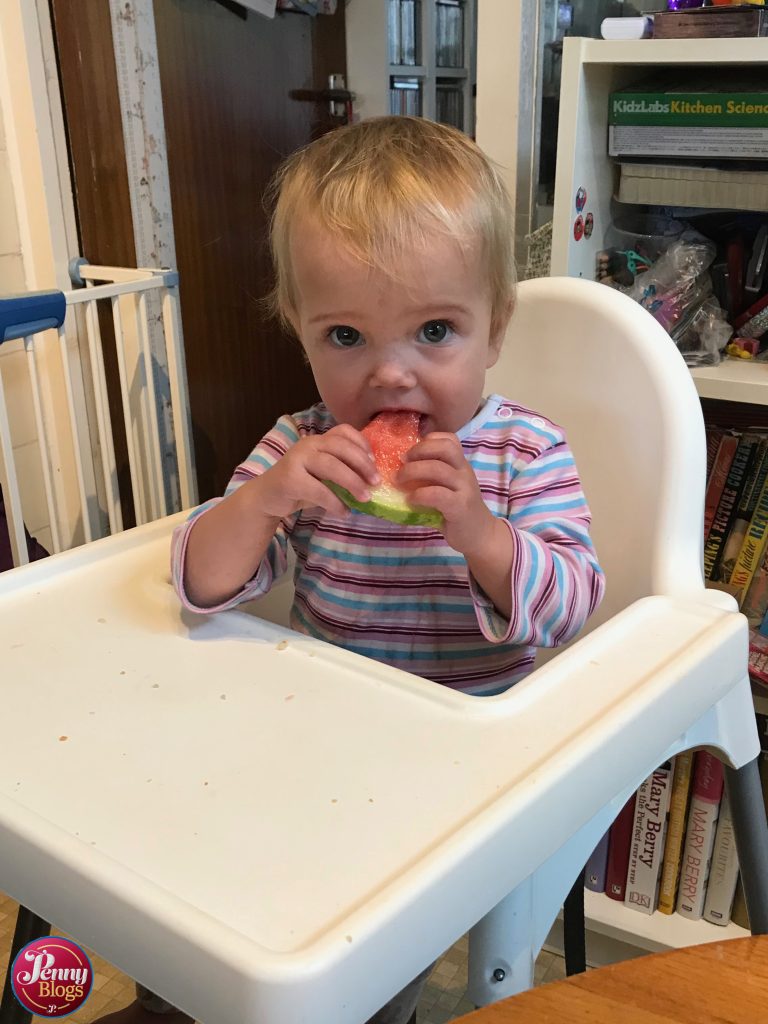 What is nice though at the end of a busy month is sitting down like this and looking at everything that I have managed to achieve and not focussing on the things I failed to do. I've been pushing myself a lot lately with daily to do lists and sharing them on Instagram stories with the #KatyKicker hashtag to help make me accountable a bit for how much I get done in a day. It doesn't always work, but what I have loved is reading Katy's own monthly aims on her blog. One of the reasons I started blogging in the first place was as a way of making myself actually do things. Time to get back to using my blog like that and set myself some (achievable aims) for the month ahead.