Yesterday the kids broke up from school for Easter. Just getting my head properly round that statement is mentally exhausting. In one way it seems like they've only just gone back – and in a way the 8 March school return wasn't very long ago – and yet in another way the Christmas holidays feel like they were a lifetime ago.
At Christmas we were so looking forward to some downtime as a family after a hectic term at school, but with actually getting Covid that just never happened. Instead we ended isolation and literally fell into homeschooling in a full lockdown the very next morning. What timing.
As a family we're incredibly lucky. Both of us adults had full blown Covid, but were able to just look after ourselves at home. If the kids caught it (or more likely had it first and then gave it to us) none of them had any symptoms at all. None of us are suffering long term and my husband's company paid him sick pay both whilst he was isolating and when he still didn't feel well enough to go back for a few days afterwards. My self employed work has suffered, but that's to be expected as there are only so many hours in each day and it's impossible to fit in homeschooling and working whilst also juggling a toddler. I normally manage the latter two together, but all three is just too much.
The kids have loved going back too school, and despite not everything being back to normal they're still so happy. It's strange for me to no longer know everything that they're up to school-wise, but they don't seem to have any problems with that concept. The youngest is missing them during the school day, but also enjoying having my full attention again.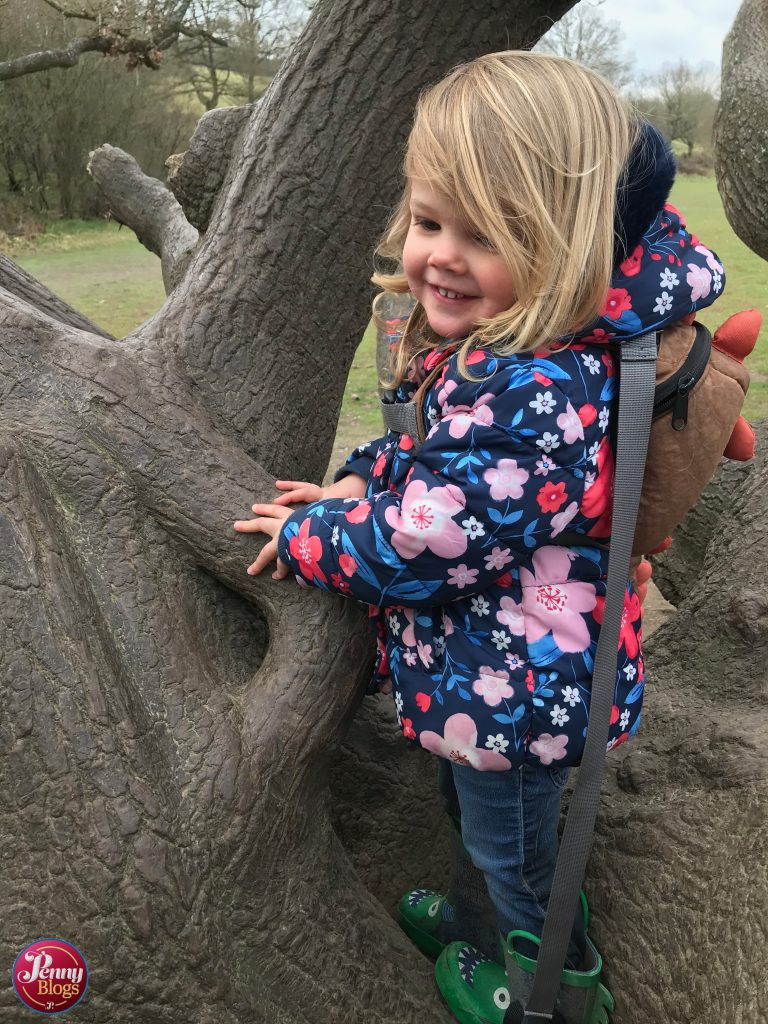 After over three months stuck at home I'm now very ready for all this to be over. Apart from school, essential shopping and walks round our local streets I've only been further afield once – a five minute drive to a National Trust site where we went for a walk and to fly the kite. It honestly felt as refreshing as a luxury holiday. We even treated ourselves to a coffee and a chocolate brownie. It was like a five star meal!
From Monday the rules change again and I can't wait to be able to venture a little further afield for walks and maybe even meet up with some friends in the process. I've missed water so much and am so looking forward to returning to the tow paths of the local canals. If all goes according to plan we'll even be able to visit attractions by the 12th April and as the kids have an INSET day that day I was thrilled to be able to book tickets for our most local model village. The kids are already incredibly excited. They've missed days out so much over the last year and after such a wash-out at Christmas I really hope Easter means we can finally spend some quality time together relaxing and just being a family without being dosed up on paracetamol and struggling to keep my eyes open!
The last week has seen people marking a year since the first lockdown started and I want to make the time to look back at everything we've been through in that last year. So much, both as individuals and as a family too. In a way we've done so much too, but then it also looks like time has stood still. It's certainly been a year that none of us every expected to live through.