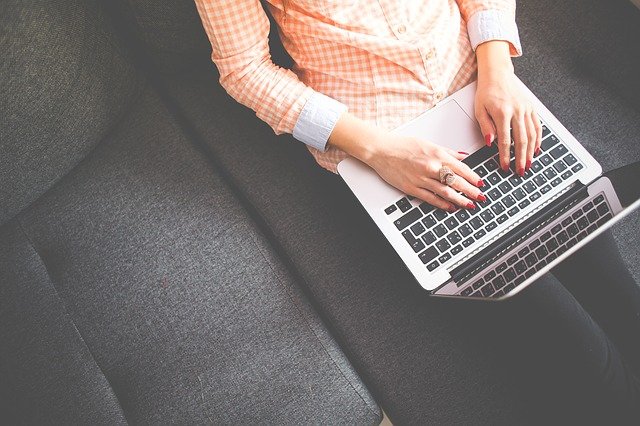 Image Credit Pixabay.com License CC0 
These days there are blogs for everything out there. There are professional blogs, business blogs, and amateur blogs. You can read posts about pretty much any subject. But if you are a blogger, what can you do to make sure that your blog is getting read? 
In this article, we'll look at some of the steps that you can take to improve your blog and increase the number of visitors you get. 
Focus On Your SEO 
Search engine optimization, or SEO for short, is a great way of improving the amount of organic traffic that you receive on your blog. There are a number of different strands to SEO, and it is important that you have a strategy in place to ensure you are delivering on all of these points. 
You can improve your SEO by making sure that your blog is optimized for mobile. If you are using a pre-made theme, then check to see how it looks on a mobile device. Most themes that you can download or buy will be mobile-friendly, however, it is essential to check. 
You should also look at the speed that your blog loads at. Run a test through Page Speed Insights to find out whether you need to make any changes to your site. You may need to compress your images or use a lazy load plugin to help speed things up for your visitors. 
Backlinks are important. Use an internal and an external backlink on every page or post that you make. 
Finally, you should make sure that you use focus keywords on all of your posts. Use a plugin such as Yoast to help you to manage your on-page SEO.  
Add A Chat Function 
Do you want to find out more about what your readers think to your site? Maybe you'd like to engage with your visitors about the topic of your blog. You may be asking yourself how do i get live chat on my website?
There are plenty of chat plugins that you could install onto your blog that will allow you to build up two-way communication with your readers. You could even host a chatroom and run events associated with your blogging niche. 
Post Regularly 
Do you tend to post a few posts together in a fit of creativity and then post nothing for months? This won't build you a readership. Anyone that will have found you from your initial posts will have lost you by the time you start posting again. 
You should maintain a regular and consistent posting schedule. If possible, you should try and post daily, or at least a couple of times each week. 
Share On Social Media 
One of the best ways of publicizing your posts is to share them on social media. Even if you are just sharing to your own friends and family at first, they may share your work further afield. 
Include social share buttons on all of your posts and encourage your readers to share your posts if they have enjoyed them.