Coming home from Blog On can be a bit of a strange feeling. Coming away from a blogging conference like that you feel bursting full of ideas. Your head is completely full of blog posts that you want to write. Whilst your notebook is full of lists for things that you want and need to do on your blog. Time though never seems to be on your side!
For me Blog On this year was a bit of a re-launch too. I've been to about five of these so far, but that was always with my Being Mrs C hat on. Following my divorce I'm not Mrs C anymore, so I really needed a new blog name and it seems time to have a bit of a fresh start. Hence Penny Blogs (and various other Penny … sites) were born.
It was also the first blogging conference where I've taken someone along with me. After travelling to Salford with me last September, Bonn popped his blogging conference cherry and came along as a proper delegate this time. I'm delighted to say that he too came alway bursting with ideas and all motivated. We've some blog ideas and plans that we're both really excited about, but we just need a few more hours in the day to make them all happen as quickly as we'd like.
Drumroll please…
There's also another reason that is going to be eating up our time later in the year. We're expecting a baby in November! We're thrilled, but it does mean that I've been spending my evenings fast asleep on the sofa rather than digging into the depths of WordPress. First trimester over though I'm hoping that I'm going to get a bit more energy and be able to get back to my to do list properly.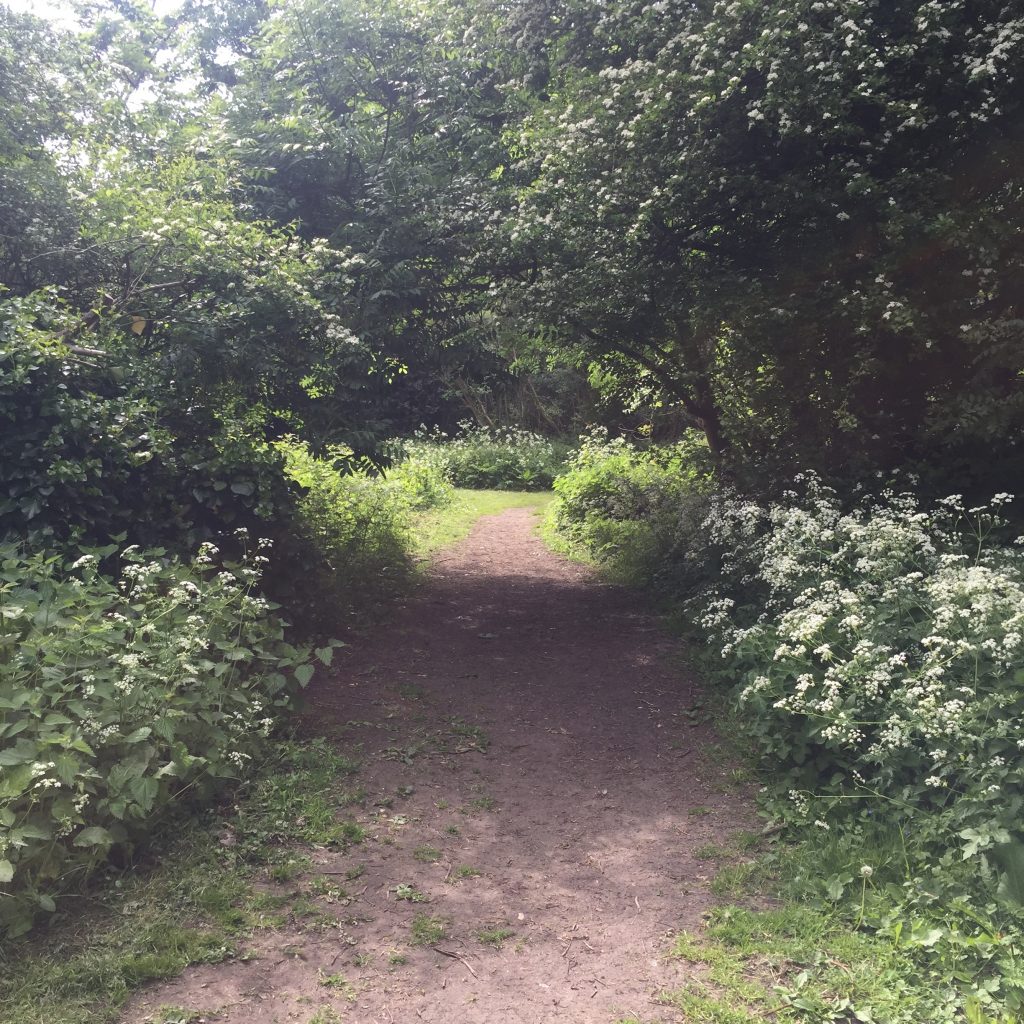 I'm making a real effort not to let work take over every waking moment though and making time for walks in the countryside and even Aquanatal classes too. Crafting is also very much back on the agenda. Both on my own crocheting, sewing and trying to finished the huge UFO pile that I seem to have moved house with, and also with the kids. When we were squashed in the flat we didn't really have space to do much, so I'm making the most of being able to spread out now.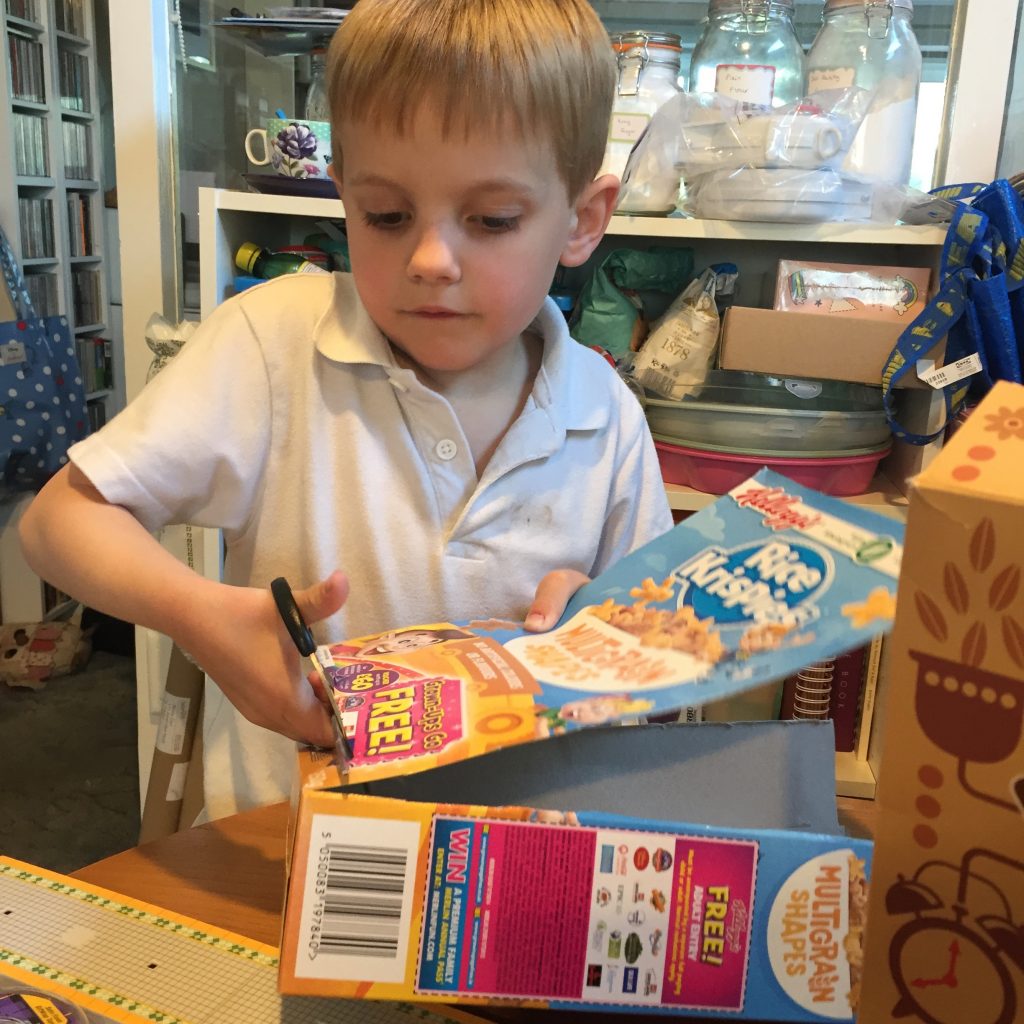 I'm having one of those days today when I'm feeling on top of the world. Totally invincible. I'm therefore trying to put that motivation to good use by cracking on with all the jobs that I've been stalling on. Blog admin is never anyone's favourite thing to do, but it's necessary.
Posts, posts and more blog posts
I've a million and one planned travel posts in my head for over on Penny Travels (so far I've only managed to get the one up following an amazing 24 hours in Guernsey). There's a half written up trip to the Isle of Wight that I also want to share. Later this month we're headed to Cork (B for work) and also Rotterdam (to attend Traverse 18 – so do say hello if you're going). Being late to book flights we're literally taking the slow boat to Rotterdam, rather than flying. But I'm actually as excited about the journey as the destination.
In addition to the travel, Blog On also gave me loads of new and renewed contracts with toy brands which are going to be fantastic over on Penny Plays. I've also had loads of success in charity shops lately with some vintage games. Now B has finally put our dining table together post move (the delay not his fault I should add!) we hope to get playing and reviewing those too.
Not everything in life goes to plan though. I've a series of meetings dotted throughout today, so planned to spend the time in-between working in coffee shops. That plan normally works fine. Apart from the fact that I've managed to head out without a fully charged laptop and without a power cable for it! I blame pregnancy brain…