Here we go again. Lockdown Part 2. Or Lockdown 2.0 as some people seem to call it. Proof if ever it's needed that we're getting more adapt with technology naming conventions.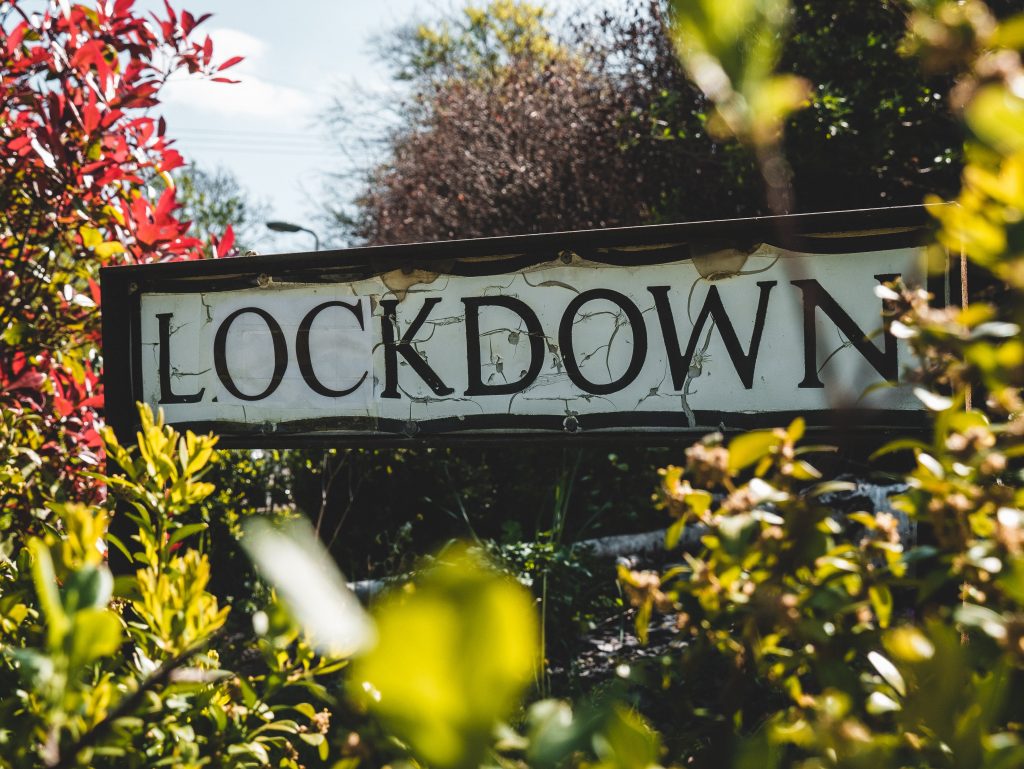 Whatever you call it, this lockdown is less than 12 hours old as I sit and write this, but the differences from the last lockdown are very obvious. My kids are still at school and as I dropped them off this morning and watched the usual gaggle of parents chatting on street corners it really didn't feel any different to earlier in the week. A million miles away from back in March when we were all desperately swotting up on primary school grammar and realising that maths had somehow changed fundamentally since we were all at school.
Whatever your views on the decision to keep schools open, you can't deny that it fundamentally changes things from last time. Yes, non-essential shops still have to close, but this time they are allowed to still open for click and collect orders. This is where the guidance from the Government seems to contradict itself. It tells us to stay at home other than for very specific reasons, yet I'm allowed to go over to the next town to collect an order from Hobbycraft to do some Christmas crafting. In the same way I can't go into a clothes shop in person, but I can wander around a garden centre with the kids looking at the Christmas displays. As much as I can see how this is good for small local businesses, it also doesn't quite seem right.
Let's just think about it a bit more. I can't visit the nearby outdoor Whipsnade Zoo to see their real reindeer, but I can see animated reindeer models decorated with tinsel indoors at the garden centre. How on earth is that logical in any way? Anyone who has been to Whipsnade will know that the site is made for people to social distance in it. Surely the Covid risk is far greater indoors than out? After all we're being encouraged to exercise outdoors and parks and places  like National Trust outdoor spaces are staying open.
I'm left thinking that this is going to be devastating for the hospitality industry with pubs and restaurants forced to close for a second time. Yet, at the same time, if this lockdown isn't strict enough to make a difference then won't it just prolong things until they can open again? If we'd not all been told to "Eat Out to Help Out" maybe we would have avoided this second lockdown and overall the effect on the hospitality industry would have been less. I can't begin to think how stressful it must be for them thinking about how much Christmas trade they could miss if this extends beyond the initial 4 weeks.
I wish I had faith that what we're going through is actually going to make a difference, but I'm yet to be convinced when the whole plan seems to be so full of holes.
Photo by Matt Seymour on Unsplash.