Do you feel like your business is drowning in admin? Do you find yourself caught up in the endless email chains with colleagues and customers or balancing spreadsheets for hours on end? Then, it's time to stop.
This blog post will show you nine ways that will help reduce admin in your small business. You'll be able to focus on what matters – building relationships with your customers and employees!
Use An Online Finance Software
If you use an online finance software like Xero, then managing your accounts is fast and easy. You can manage all of your transactions in one place instead of having to log into multiple systems each day. In addition, online financial management software can help streamline processes such as drawing up and sending quotations and invoices.
Online accounting software also saves money on admin time. It automates the invoicing process, so you don't have to spend hours creating and sending bills, saving you much valuable time.
Did you know that many invoicing systems allow users to add tasks onto an invoice so that both parties are notified via email when it is paid? This makes it easy for clients and business owners to stay in touch and on top of projects.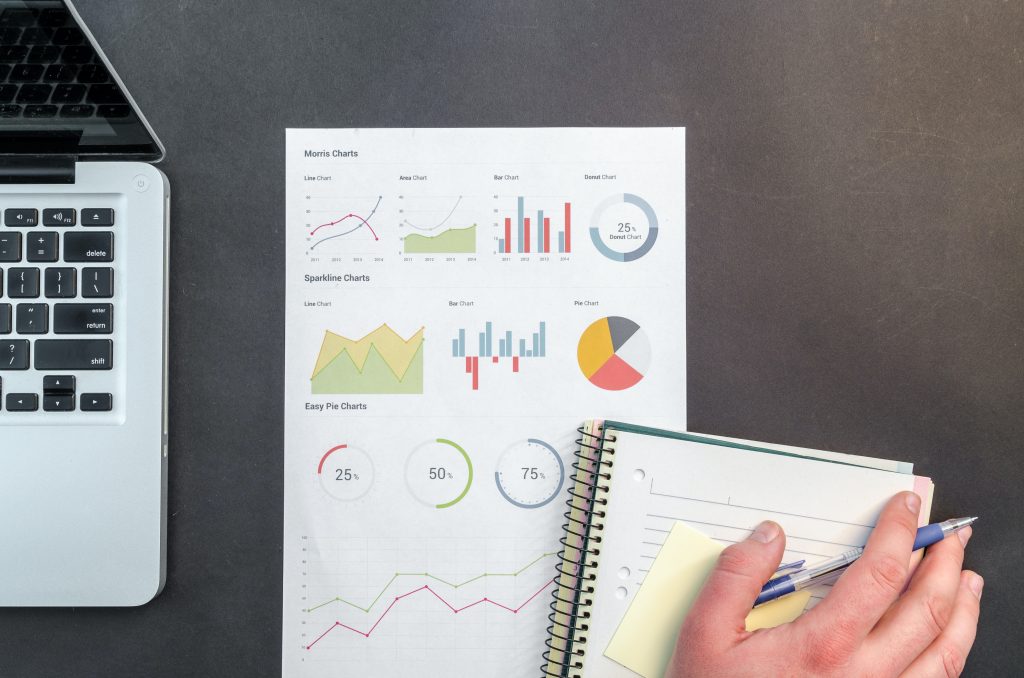 Via Pexels
Give Your Clients Access To Their Account
A great way to reduce admin is by letting your clients log in online at their convenience instead of you having to remember all the passwords for every account that you use. Instead, give them access to a shared drive to see payment statuses, accounts and payment summaries.
Letting your clients log in themselves will make it easier for you to send them invoices each month while also reducing the risk of accidentally sending out duplicate payments or missing one completely! This is a great way to reduce admin in any business that works with several customers on different projects at once.
Use Project Management Software To Manage Your Projects
Project management is an essential skill for anyone who manages their own business or employees – but it's not easy! With project management apps such as Trello, managing projects becomes more efficient and less stressful. Instead of going back and forth with your team members about what needs to be done next or spending ages writing status reports, using a good task manager will help reduce the "admin" in your small business by putting all information into one place that can be easily accessed from anywhere at any time.
Use A CRM To Reduce The Number Of Unanswered Emails
Do you find that your sales team spends half their day answering emails? Or do they frequently forget to reply at all, causing potential customers to go elsewhere?
You can reduce the number of unanswered emails in your small business by using CRM (customer relationship management) software like Zoho or Salesforce. A good CRM will help everyone on the sales team work more efficiently together and with less stress.
Find Efficient Solutions To Manage Documents
You might think that document management services are only necessary for large corporations, but it's also a great way to reduce admin in your small business! You can get rid of all the files on your desktop and keep them organized by uploading documents into your document management system. Service providers of document management services include offsite storage of documents, scanning solutions, hybrid solutions and online management.
When you upload essential documents such as contracts, NDAs and other legal agreements into a document management system, you save time and money on printing and delivering contracts and can also keep track of all your documents in one place.
Train Your Employees On How To Use Software
The most important thing in reducing admin is to teach your employees how to use the software to handle any enquiries or concerns from clients. A good way of teaching them is by creating a practical training manual with step-by-step instructions on using all the features available in online accounting, invoice creation and project management solutions.
Having an understanding of these systems will ensure everyone in your business saves time when handling client requests instead of wasting valuable hours trying to figure out simple processes such as invoicing!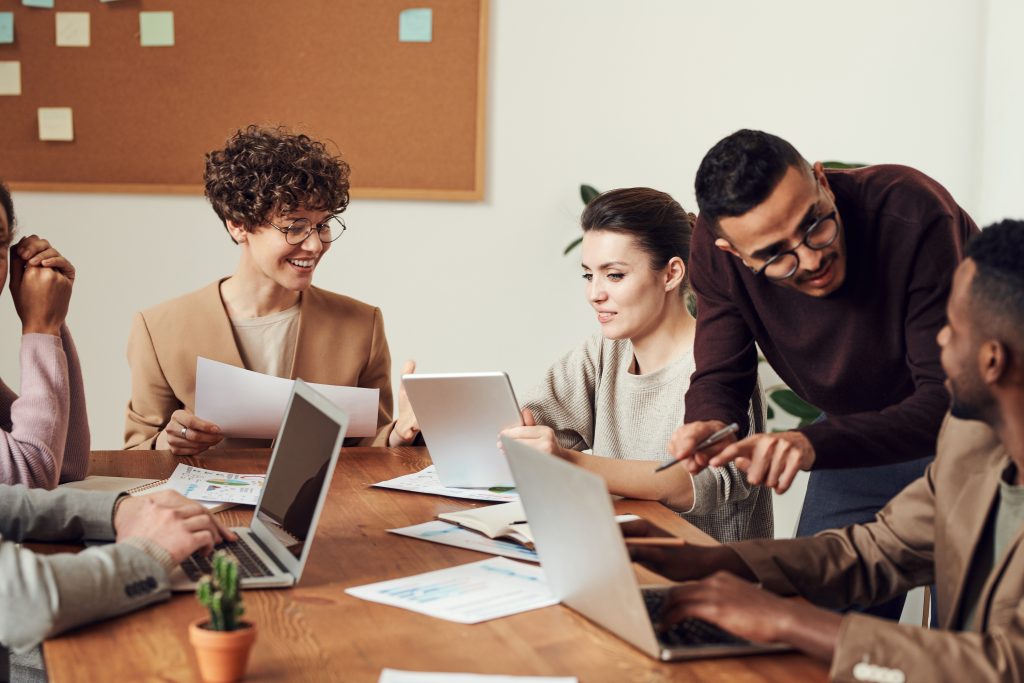 Via Pexels
Never Allow Admin To Pile Up
The best way to reduce admin in your business is to make sure that you never allow it to pile up! Create a schedule for yourself and stick with it. If there's something else significant on the agenda, reschedule some of your admin tasks so that they're not taking away time from more valuable work such as client meetings or sales calls.
If possible, try and get someone you trust (such as an assistant) who can help take care of all the small stuff while you focus on growing your business instead of wasting hours stuck at a desk doing paperwork!
Consider Outsourcing Admin Aspects
If your business is growing, but you aren't able to hire more employees, consider outsourcing some of the admin tasks to freelancers. If you do this, make sure that they are skilled in social media marketing and web design because if their work isn't up to scratch, then it can reflect badly on your company! However, when done right, outsourcing administrative duties like updating websites daily or creating graphics for social media posts can save time while ensuring all online presence looks professional.
Create Clear Employee Responsibilities Regarding Admin
Finally, it's important to make sure your employees know what is expected of them when it comes to admin so that there isn't any confusion and frustration. For example, if they're supposed to update the website daily but forget about this task every week, you'll end up with a shoddy looking site where new content hasn't been uploaded in months!
Make sure that everyone on your team knows how often they should update social media sites such as Facebook or Twitter, which clients receive automatic updates via email from their invoicing system and also exactly who handles customer requests through phone calls and emails.
In conclusion, there are many ways to reduce admin in your small business. By following the steps mentioned above, you'll be able to focus more on growing your business while still ensuring that everything is running efficiently!