September. How the heck did that happen? I'm pretty sure that it was only last week that I was bringing the kids and their PE kits home from school and asking them what they wanted to do in the summer holidays. Where on earth has the summer gone?
I'm pretty sure I'm not the only parent who has grand plans to be organised for September and yet when it rolls around you suddenly find yourself wondering just how you have failed to get done everything on your to do list. There are reports that need writing, name tapes that need sewing, skirts that need altering and a whole house full of mess that needs sorting out. This summer has been a bit of a whirlwind, even if the eldest two kids haven't been with me for all of it.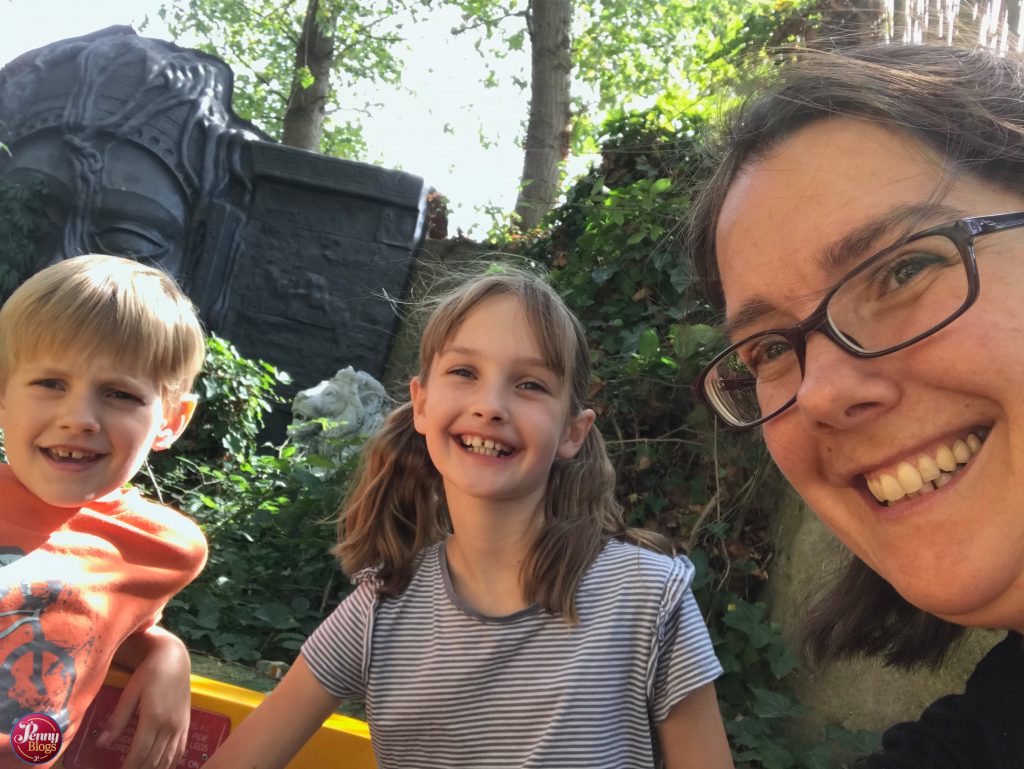 The time we have had together has been fantastic. We managed a day trip up to Edinburgh, a long weekend in Norfolk and various days out. It's also been lovely to watch the bond grow between Little Miss C and her baby sister. The two of them are so fond of each other and it's given LMC a real confidence boost to have a little sister looking at her so adoringly.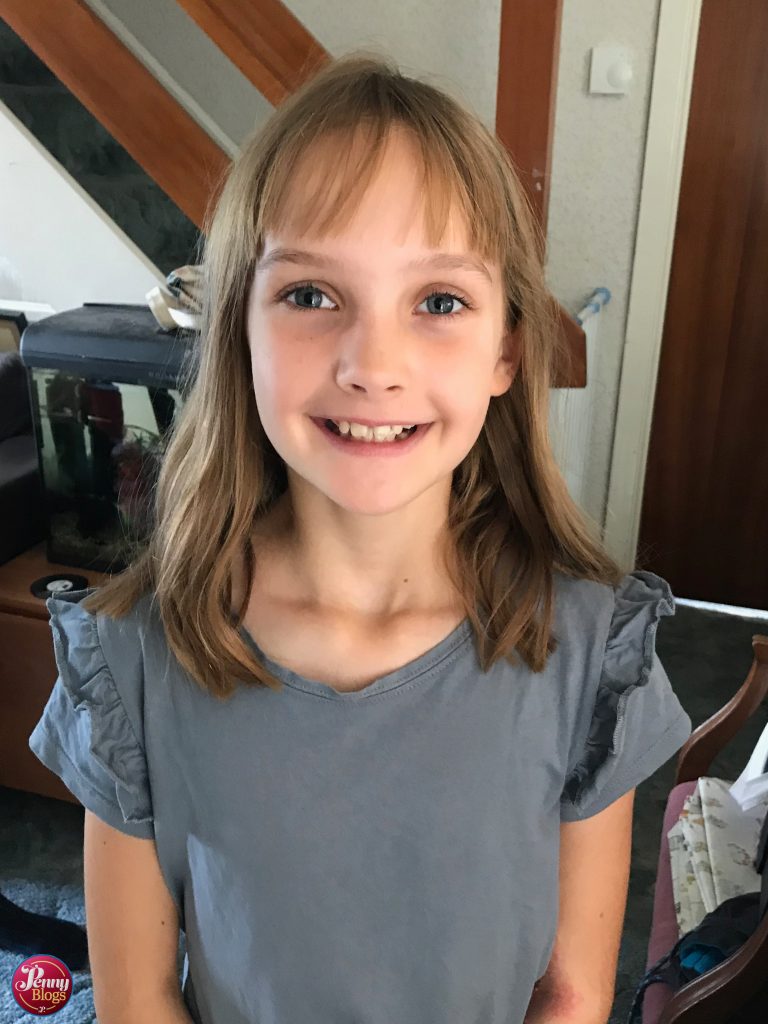 Both kids seem to have shot up in height over the summer too and LMC just looks older in general – especially with her new haircut that she was very excited to go and have last week. I'm still struggling somewhat with the whole idea of her going into Year 5 on Wednesday. Master C starts his final year at his Infant school too. I'm sure he only just started there.
It also seems strange to be starting a new school year again with a little one who will be at home with me during the school day. Tube Stop Baby is now approaching 10 months old and is more adorable by the day. First words are coming already and there is nothing cuter than hearing her say "teddy" over and over again to her favourite cuddly toy. She's also on the verge of walking. She is already cruising around the furniture and climbing everything she can. It's not going to be long before my level of baby proofing the house needs to go up another level. She is the calmest baby I know and happily seems to go along with everything we had planned for her older brother and sister this summer. Quite how she's going to cope with the school run and all the term-time running around I'm not sure.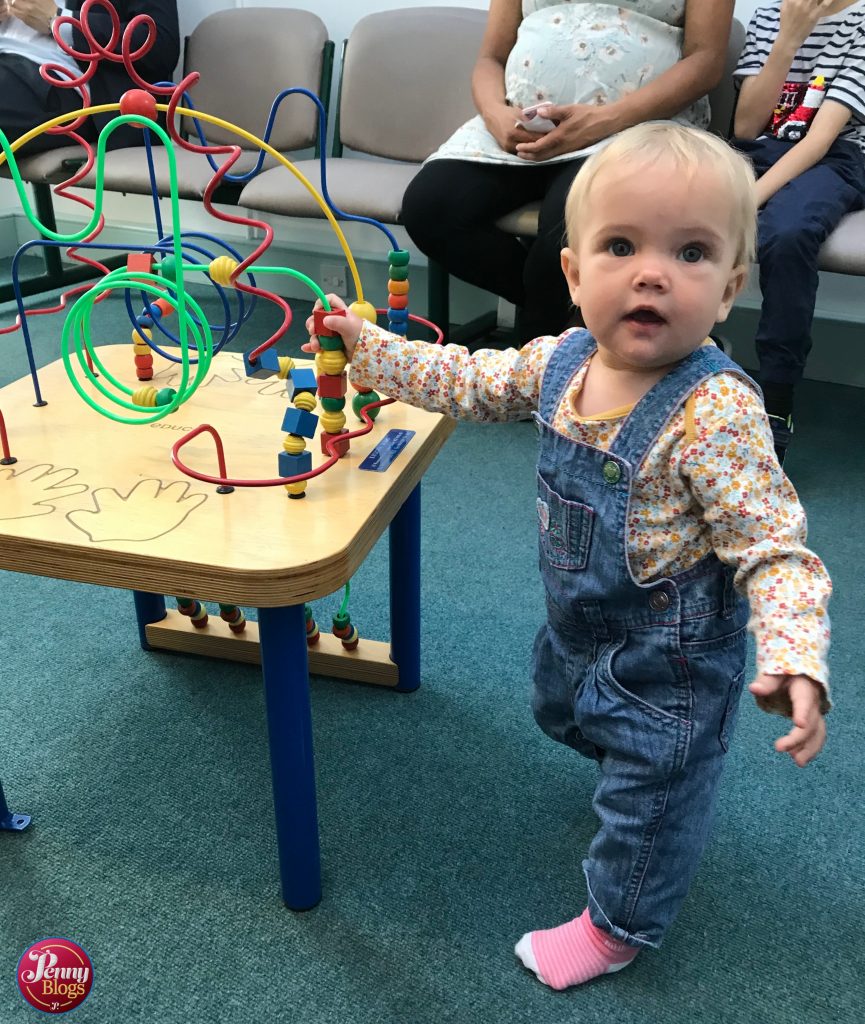 So all this just leaves me and my plans for the new school year. Last year at this time I was busy planning a wedding and a new baby. This year everything's a tad more settled and I'm starting to look more to the future.
This academic year is the one that I need to get organised in. I don't just mean to make sure all three children are in the right place at the right time with homework done and all of them fed, but being more organised for the future. The house is a bomb site and whilst sorting out the usual end of summer carnage I'm determined to get it all into shape once and for all. I'm still waiting for the downstairs loo to be finished (surely it can't be far off now?!?) and then I need to start on other parts of the house. There's peeling wallpaper and 80s carpets everywhere and I'm dreaming of making the bathroom and kitchen more modern and rooms that are more than just functional.
This is also the year that I need to get my work in order. I rebranded my online presence nearly two years ago now, but with moving house and a new baby I still don't feel that I've really made the impact online that I wanted to and I'm no where near back to where I was before. That's therefore got to be my focus next year – partly so that I can actually afford to do the work on the house that is needed. I've grand plans for all the blogs I run and lots of exciting plans that I'm looking forward to putting into effect. Time is going to be my biggest challenge – hence the determination to be more organised with the little time I have. Striking that balance between work, rest and play is a hard one. I've failed to get it right in the past, but this time around I need to make it work. Any tips from working mums as to how to do so very gratefully received!
So – as the kids head back to school, what are your plans for the academic year ahead?