As a step towards getting back to the old school blogging world that I spoke about in my recent post it was perfect timing that the lovely Becky from Thrifty Home tagged me in a post where bloggers are challenged to tell their readers seven things that they might not know about them. As I start writing this I'm not yet sure what those seven things are going to be, but here goes!
1. When I was a child I wanted to be either a detective or a spy. I had little books on both and kept switching my allegiance as to which I actually wanted. Interestingly if you look at my recent watch history on Netflix I still have the same interests! The most recent things I've been watching are The Bletchley Circle and Line of Duty.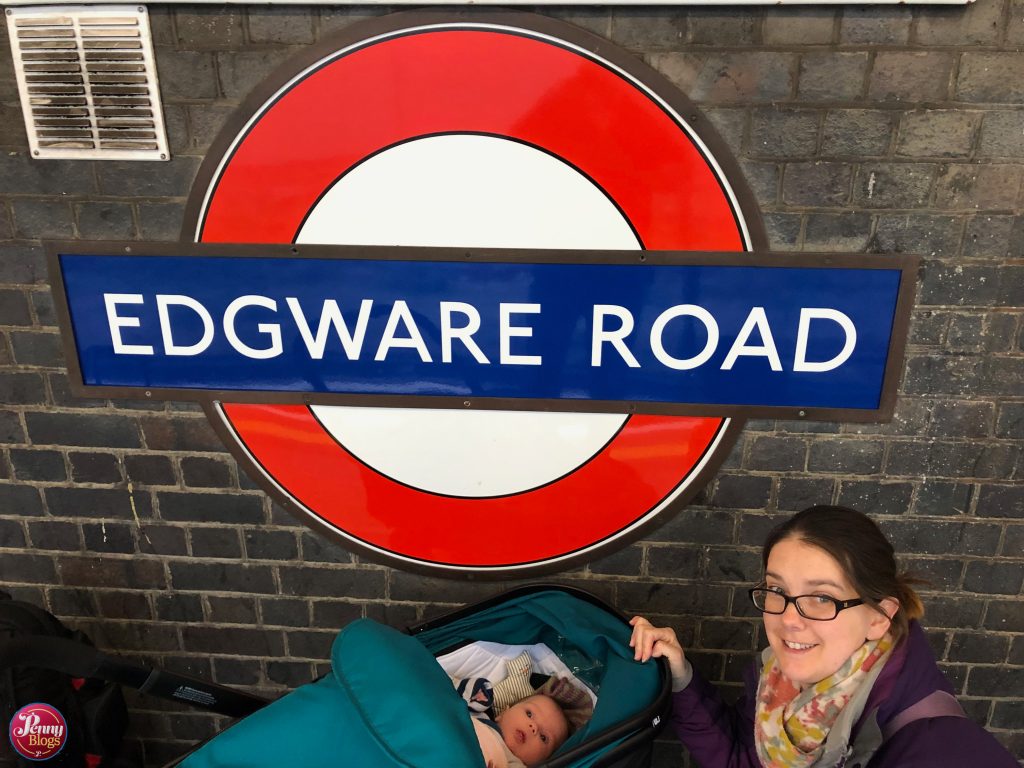 2. I have been somewhat obsessed with the London Underground since I moved to central London as a student in 1999. It has always fascinated me and I'm always wanting to see as much of it as possible. To make my dreams into a reality my husband Bonn and I have taken on the challenge of trying to visit every one of the 270 stations on the Underground with our daughter – hence her online name of Tube Stop Baby!
3. When I was about 14 years old I was at a school that had an Amateur Radio station that was attracting rather a lot of interest as our Physics master had come up with the idea of the school having an Amateur Radio link with Helen Sharman (the first British astronaut) whilst she was on the MIR space station. Lured in by all the media attention that our school had at the time I decided to study towards my City and Guilds Amateur Radio examination and I was delighted to pass. This meant that I was able to hold what was then a Class B Amateur Radio licence which allowed me to broadcast to other radio Hams around the world. Incredibly geeky, and not something I use any more, but great experience before I studies electronic engineering at university and got a job working for a telecommunications company.
4. I read rather a lot, but one of my favourite books remains Sue Townsend's The Queen and I. It's the only book that I've reread several times. It's hard to explain exactly what it is I love about it, but each time I read it it makes me laugh out loud.
5. Over the years I've been lucky enough to meet quite a few celebrities through my blogging work. The one brush with fame that I'm most proud of though is the fact that I once sold a train ticket to BBC 6Music's Stuart Maconie. At the time I had a part time job working at London's Euston station and I was rather thrilled when he handed over his credit card to get a ticket back up to the north west. I've been a fan of his radio work for as long as I can remember and this was back before 6Music had even started and he was still doing The Treatment on Radio 5 Live. I'm gutted that he's no longer on the radio every afternoon as it was a highlight of the long school run for me.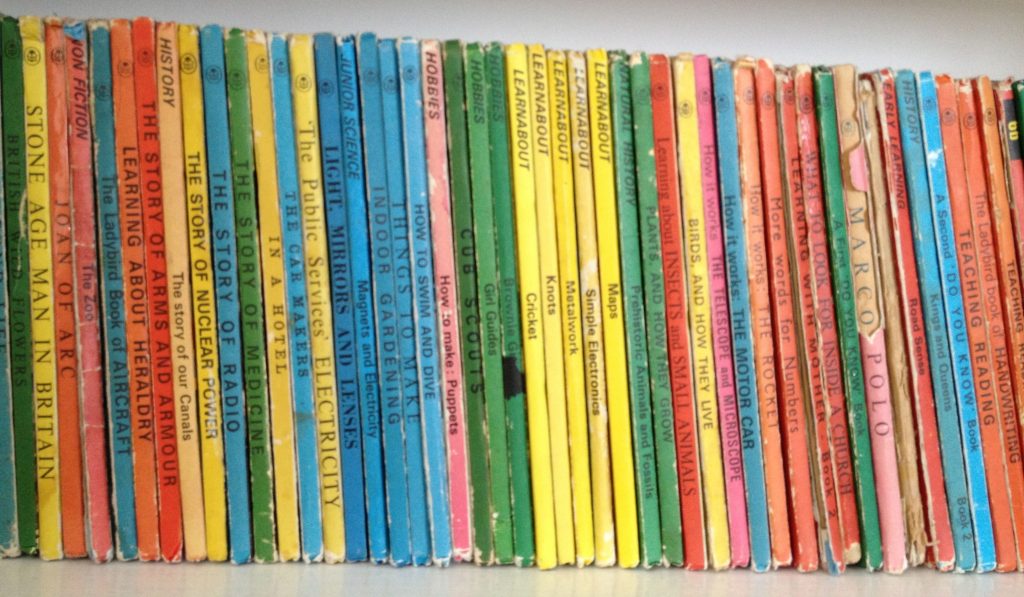 6. There's not been as much visibility of it here as there was on my old blog, but I am an avid Ladybird book collector. There are over 400 books in my collection at the last count and I am still desperately trying to reorganise them after we moved house last year. As soon as I get that done I'll be re-starting the weekly sharing of them over on Penny Reads.
View this post on Instagram
7. The last thing on my list isn't much of a surprise, but it's such an important part of me that it's worth mentioning again. I'm a tea addict! A decent cuppa (and it normally has to be Yorkshire Tea) is the first thing to pass my lips in a morning and throughout the course of the day there's usually a cup to hand. Even when I'm on the school run. Luckily I've managed to lure Bonn away from just drinking coffee and our outdoors adventures are often accompanied by a flask of tea these days. Pure bliss!