Today I not only left the house, but I actually drove a car and left the town in which I live!
Before someone calls the police, I was doing so under conditions permitted under lockdown. In my case going to collect my kids from their Dad's where they had spent the Easter weekend. It felt so strange though. A journey that I often do three times a day and yet today the roads felt a little unusual. Just driving a car felt a little strange after three weeks of not being behind the wheel. It's strange how something you used to do without thinking can quickly become alien.
Today is probably the first day since getting ill that I've felt anything like normal again. And it's a wonderful feeling. It's been lovey to actually have a clear enough head to sit down and spend a couple of hours going through some school governor emails and getting my head around the end of year financial return and also our budget for next year. It's not exactly how we were expecting it to look when we started on it. Back then we weren't expecting our kids to be sent home and the school to be turned into a childcare facility for key worker children. It's staggering really just how fast things have changed.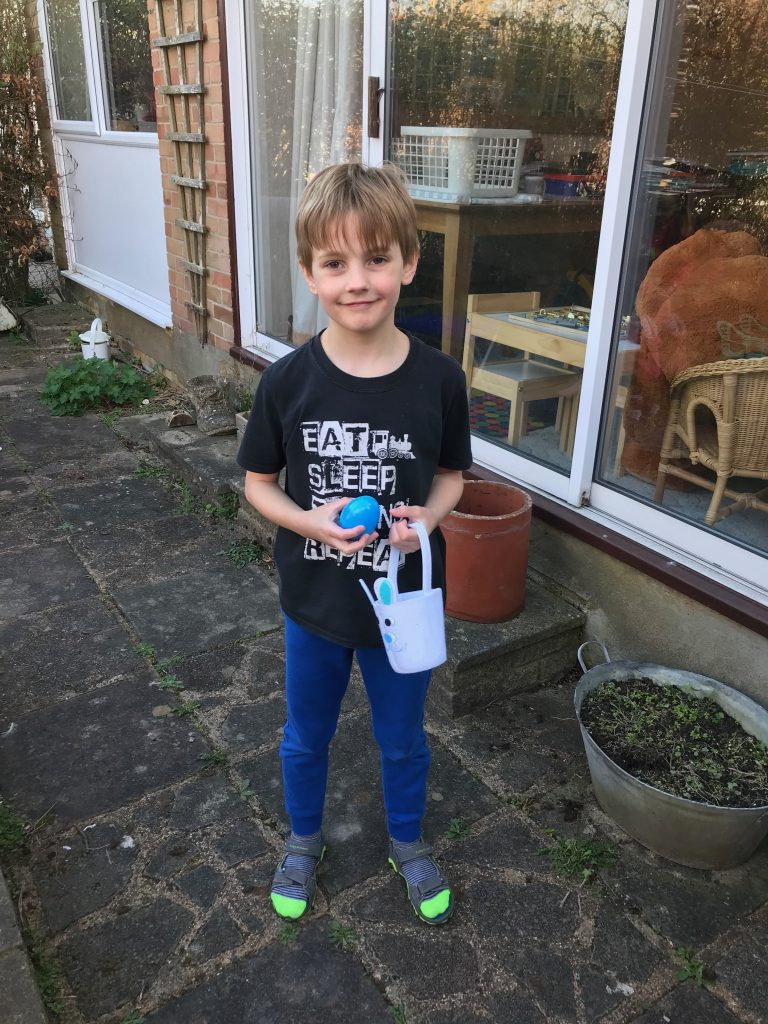 It's been nice having a couple of days to properly recover without the eldest two kids here. I've missed them like mad, especially since my eldest has been here for nearly three weeks without a break, but I also needed a bit of time to get well again, and I hope I have now managed to do that. With it having been Easter it was also nice to set them up a little egg hunt in the garden for when they returned. At the end of the day they are kids and it's lovely to see them back being kids again, rather than being their teacher or answering all their questions about what they've heard on the news.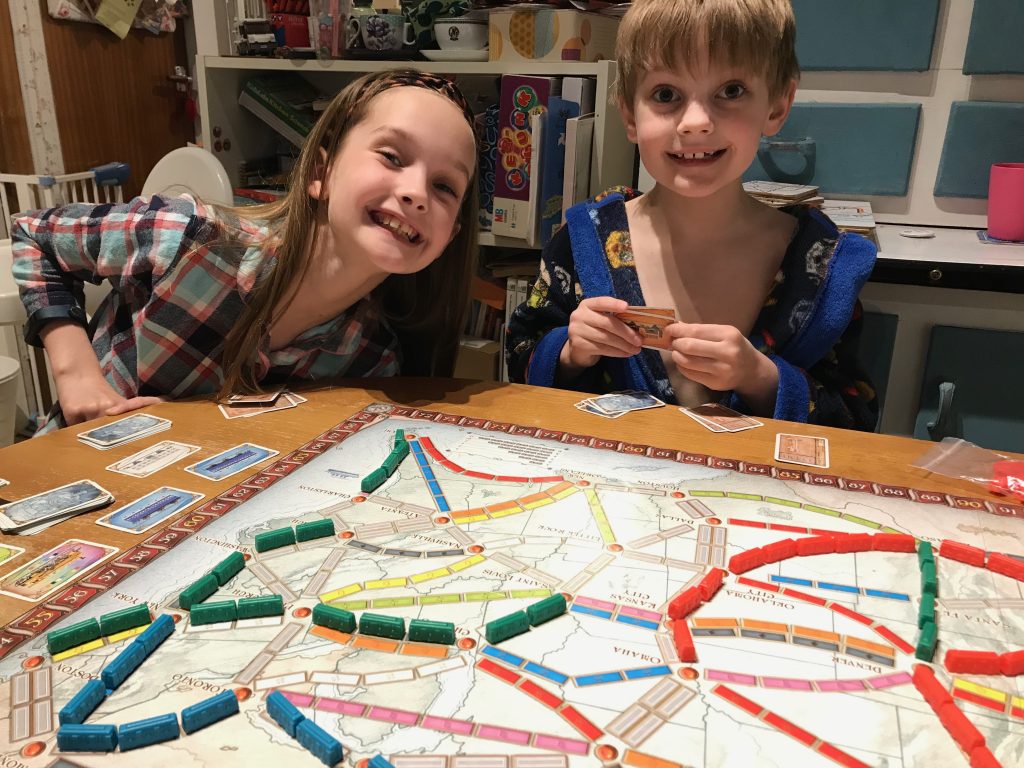 It was also lovely to have them here again this evening and to sit down with them to play a board game before bed. Over the last week they've both really got into Ticket to Ride and it's great fun to play together – even if they did both manage to beat me tonight! I'm hoping that now I feel better we can make board games a regular part of our time at home together. Fingers crossed.
Weirdly, I'm also looking forward to getting back to home-schooling with them tomorrow. On Friday I had a phone version of my son's parent-teacher consultation and after a few days off I feel ready to tackle the education side of things head on again. I've even had chance to get all organised and have their timetable for the day ready and everything printed out. If only I could be this organised every day!